According to a recent study from cybersecurity company Thales, businesses are feeling more confident about securing hybrid operations post-pandemic.
Up from 56% in 2021, 84% of IT professionals now have some level of faith in their user access security technologies to facilitate secure remote work.
Concerns among IT professionals regarding remote work security threats dropped from 39% in 2021 to 31% in 2022.
How are security strategies evolving?
Businesses and organizations all across the world now feel more confident in handling specific security risks and hazards associated with hybrid and remote labor after the pandemic's two-year mark.
This year, 84% of IT professionals indicated they had some level of confidence in their existing user access security solutions to enable remote work safely and easily, compared to 56% in 2021, when it comes to securing access to apps, data, and systems.
Additionally, compared to just 22% last year, 60% stated they were extremely confident this year.
Businesses Are Becoming More Confident in Handling Remote Work Security
In general, the report's results imply that businesses are still concerned about the security risks associated with remote work, albeit those worries appear to be less serious. Additionally, businesses are becoming more trusting in the systems for authentication and access management's capacity to control such risks.
In contrast, the percentage of IT professionals who indicated they were "very concerned"—the most common response—rose from 43% to 48% in 2022. In 2021, 39% of IT professionals reported having "extremely high" worries about the security risks and dangers of remote work.
"Just as the threat landscape has changed, so have the tools and strategies to tackle the challenge," said Garrett Bekker, Principal Analyst at 451 Research.
"However, security strategies and tactics still need to adapt to the ever-changing threat environment, even with novel technologies and increased confidence levels."
Wisely Choose Your Hybrid Working system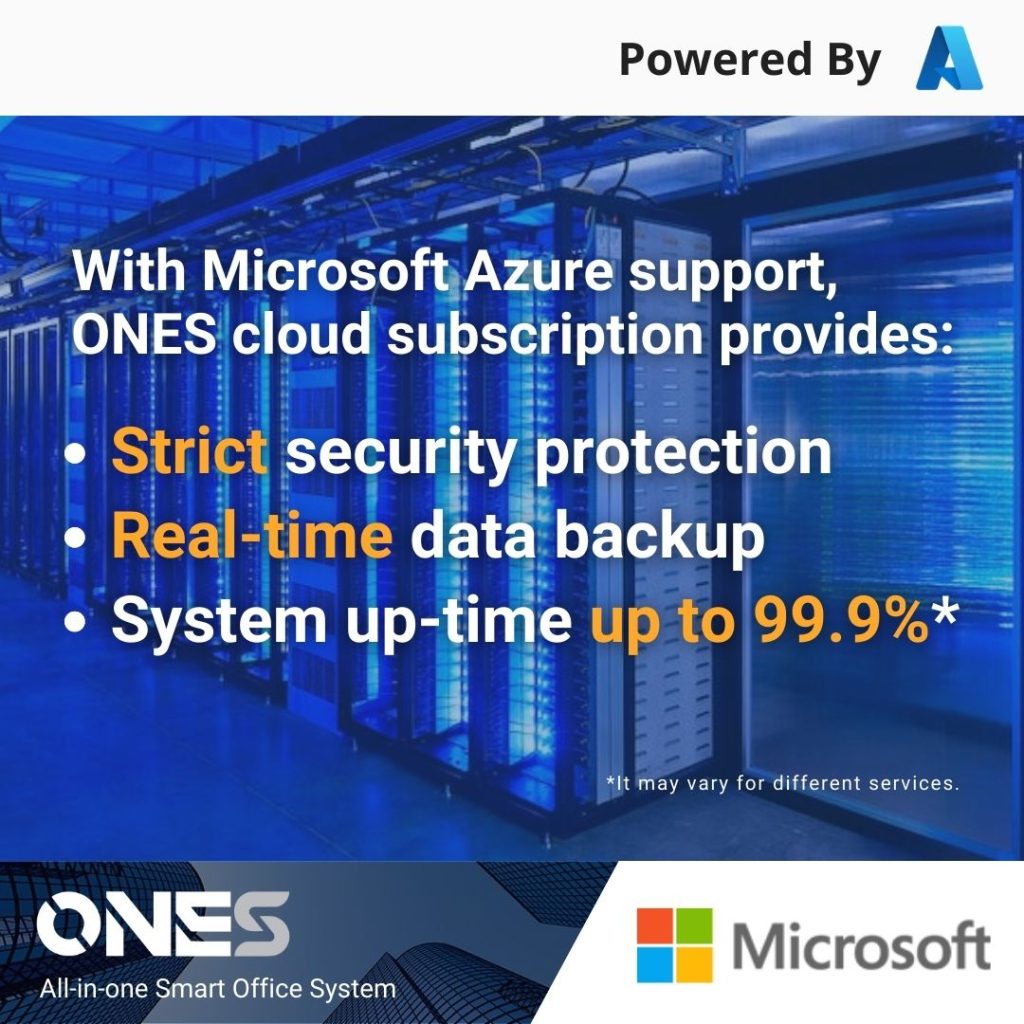 Based on the report, the top 3 challenges with access management solutions include the ability to protect both on-premise and cloud-based services (23%),
cost (18%) and ease of deployment (15%).
ONES is one of the famous all-in-one smart office systems that can help you to easily implement hybrid working at ease, supporting both on-premise and cloud subscriptions. With Microsoft Azure support, ONES smart office system cloud subscription provides:
Strict security protection;
Real-time data backup; and
System up-time up to 99.9%*
Contact us: hello@ones.software, or visit ONES Software official website for more information: https://ones.software/.
*It may vary for different services.